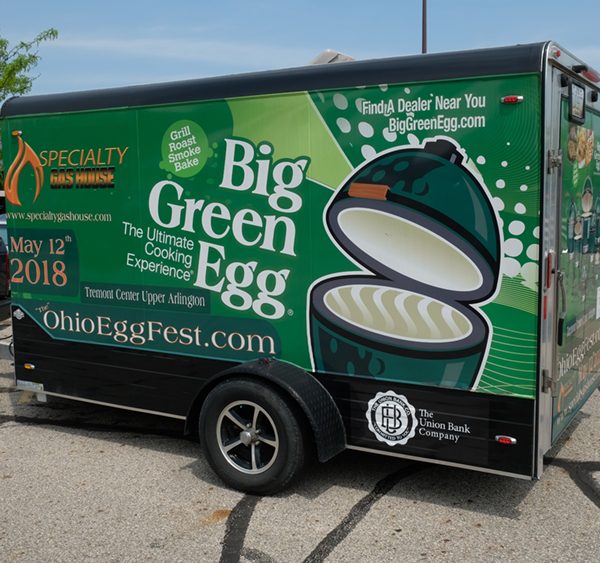 Delivery
$50.00
Delivery for your Big Green Egg Package.
For a $50 donation we will deliver your Big Green Egg package to your house. This is an add-on, You must purchase a Big Green Egg package also. 100% of the proceeds will be donated to The James Cancer Research Hospital.
*Must be within a certain distance of Columbus. Email us at theohioeggfest@gmail.com with any questions or concerns.